In praise of Kiskunság National Park

Helen Crowder and other Honeyguiders give us reasons to visit this part of Hungary
"Those planning a Honeyguide holiday to Hungary's Kiskunság National Park are in for a real treat.
"Kondor Eco-Lodge, bordered by forest and the vast expanse of Lake Kondor's marsh and reedbeds, is in the heart of the protected area which conserves part of the once continuous Eurasian steppe called puszta. Rooms are in four comfortably rustic thatched buildings with en suite facilities and centred around the cosy restaurant where evening meals are home-made tasty Hungarian fare, served with local wines or beer.
"The wealth and proximity of wildlife is astonishing. In spring, rollers perch on telegraph wires at the end of the driveway and cuckoos, turtle doves, bee-eaters and golden orioles provide a soundtrack to this traditionally managed landscape where human habitations are few and far between and every arable 'weed' is a delight.

"The conservation contribution goes to the Kiskunság Bird Protection Association and a great privilege on this holiday is meeting with its group members at Lake Kolon Bird Observatory to hear about their work and to experience at very close quarters from a quiet electric launch the richness of the lake's flora and fauna.

SUPPORTING

Kiskunság Bird Protection Association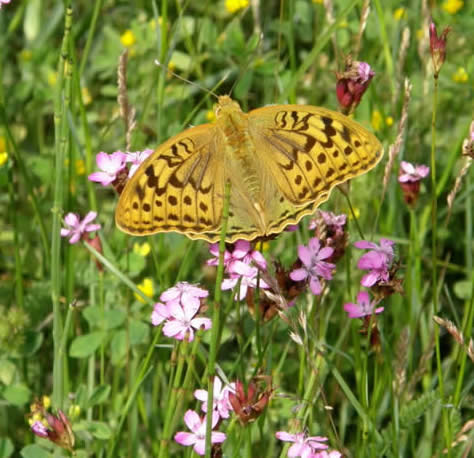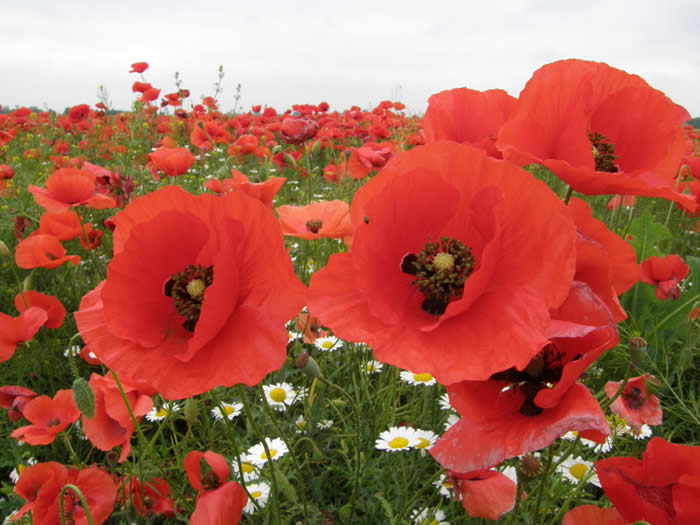 Cardinal butterfly on Dianthus diutinus. This sea of poppies was in among the wheat.
"As well as enjoying the variety of wildlife, much too extensive to list here, host and main leader Gábor is keen that local culture and history should not be overlooked.
A drive through Kecskemét took us past some wonderful architecture including the Cifrapalota (ornamented palace), a masterpiece of Art Nouveau which now houses an art gallery.
At Tiszaalpár, where the marsh which was once an oxbow of the river Tisza was teeming with birds, we viewed from the embankment of a Bronze Age fortress, and in the village there was a memorial to Greater Hungary, the huge country that existed before more than two thirds of it were divided up after WW1.
At Kun Hill we climbed the burial mound made by people who occupied the country long before the arrival of modern Hungarians and from the top there were panoramic views over the puzsta where great bustards were feeding.
At Kunadacs the ancient cemetery was full of interesting plants and alive with butterflies.
"Not only nature but history, both ancient and modern, was all around us in this most fascinating of countries."


Firebugs, a mixture of adults and nymphs.
Pat Boon adds: "Rural Hungary was as I remember England in the fifties and early sixties — quiet with little traffic and people travelling by bike, on foot or occasionally by horse and cart.

"An instance of the latter occurred on Sunday morning shortly after we left after breakfast when two horse and carts crammed with children dressed in their Sunday best came towards us, perhaps going to church. They waved and we waved back — a delightful moment.

"Nothing was too much trouble for Gábor the 'gentle giant', our proprietor and wonderful guide.

"The local food was excellent as were the wines, which were new to me. But be warned — the paprika paste is very hot indeed!

"The hotel was on the edge of the forest with accommodation in well equipped individual thatched blocks."  (More from Pat in the RH column.)
Click on Hungary to read details about Honeyguide's holiday here 24 - 31 May 2016.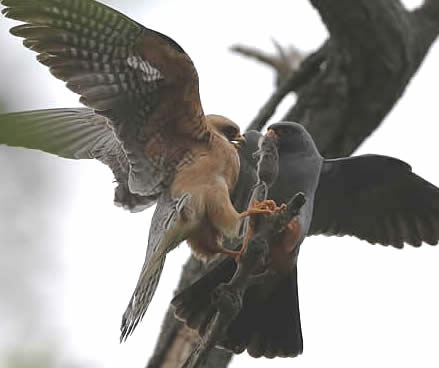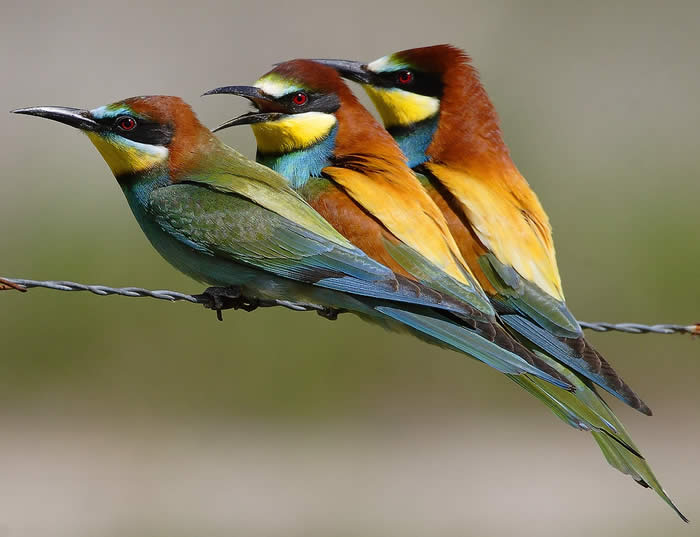 Roller (Martin Sabik), red-footed falcons (Gábor Orban, as featured on the cover of Honeyguide's brochure for 2015) and bee-eaters (Steve Fletcher) - all seen close to Kondor Lodge.