Latvia
20 – 27 May 2018
Migration on the Baltic coast
Tucked away on the Baltic coast is, for British naturalists, the largely undiscovered country of Latvia. It offers an attractive mixture: partly Scandinavian in feel, partly eastern and partly continental, with the wildlife reflecting this mix.
Latvia, the middle of the three Baltic countries, is bigger than a glance at the map might suggest. This two-centre holiday concentrates on an area west of the capital city of Riga. It takes in two national parks, leading to Latvia's north-west tip at Kolka Cape.
Our visit in May is to coincide both with the arrival of summer visitors and for migration along the coast, especially of birds of prey and passerines. It is also well-timed for woodland flowers.
Kemeri National Park
Though the majority of the Kemeri National Park is forest, wetlands are probably the main draw for naturalists. On the extensive Dunduri meadows, grazed by Konik ponies and Heck cattle, there are likely to be whooper swans, cranes and white storks; black storks are present, but scarcer. Birds of prey should include lesser spotted eagles, and there is every chance of a hunting white-tailed eagle. Damp scrub can have river warbler, marsh warbler and scarlet rosefinch.
An area of flooded woodland is particularly attractive to woodpeckers, including white-backed, lesser spotted and three-toed.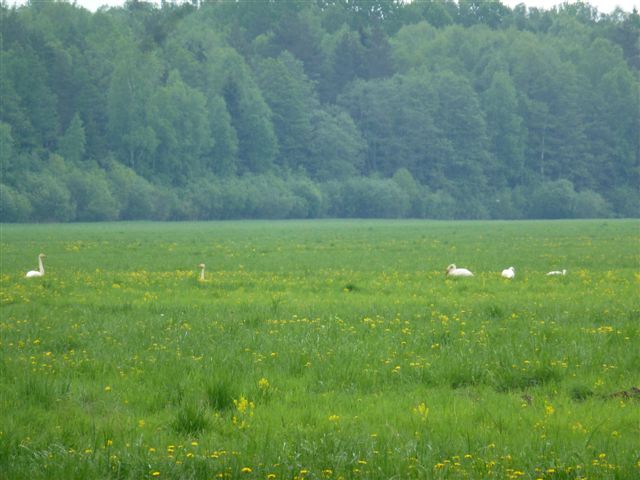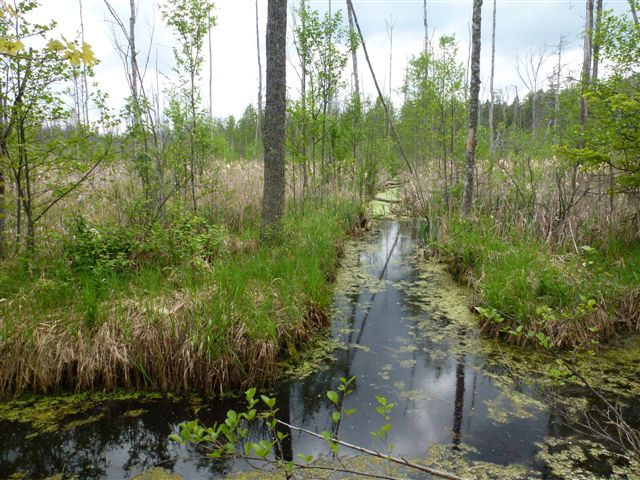 Dunduri meadows in Kemeri National Park, with whooper swans. Wet wood in Kemeri National Park, much favoured by woodpeckers.
From the nature trail and birdwatching tower at Lake Kanieris, reedbeds stretch as far as the eye can see, providing a home for Savi's and great reed warblers. There's a huge cormorant colony in distant trees. Red-necked and black-necked grebes may be on open water areas, often with black and white-winged black terns. There are marsh harriers, as you'd expect, probably with an osprey or white-tailed eagle.
Kolka Cape
At Latvia's north-western tip, the Slītere National Park surrounds the village and cape of Kolka. Much of the National Park has a northern feel with forest of pine, spruce and birch, interspersed with bogs that hold cranes and breeding green sandpipers. One woodland spot has greenish warblers, one of Europe's trickiest leaf warblers to locate. There are capercaillie and black grouse, too, but you need luck to see these.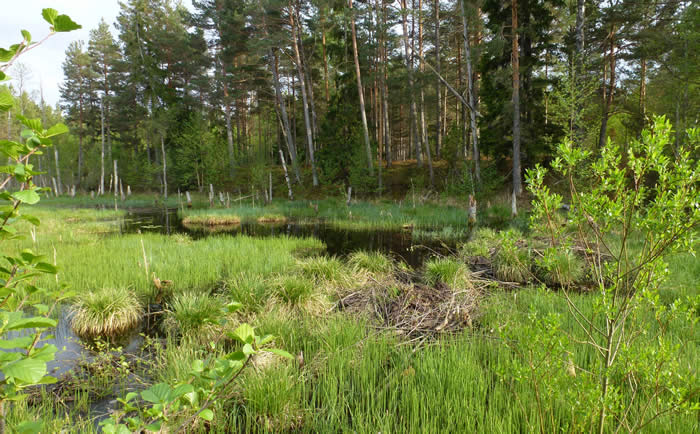 A roadside bog in the Slītere National Park
Much of Kolka Cape is more open, with meadows and scattered houses. Nearby, Scots pine trees, felled by a gale, still litter the beach, and have been left as they protect the coast. It's this area, jutting out where the Baltic meets the Gulf of Riga, that is most known for visible migration. Predicting this is risky, but Honeyguide's visits have coincided with steady movements of honey buzzards, many sparrowhawks, red-backed shrikes, hawfinches, short-eared owls, scores of yellow wagtails, golden orioles and more. Out at sea, eiders and scoters gather, perhaps with a summer plumage black-throated diver.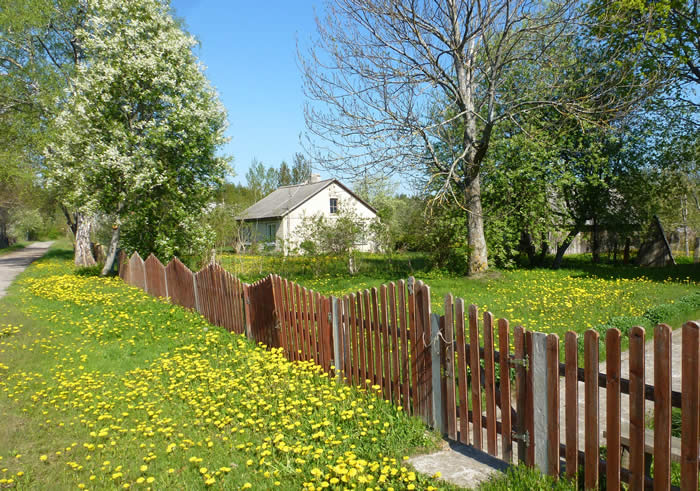 A scene near Kolka Cape
Birds
Those noted above plus great white egret, black woodpecker, wryneck, black redstart, whinchat, redwing, icterine warbler, wood warbler, pied flycatcher, siskin, plus various migrant warblers, waders and wildfowl.
Flowers
Lady's smock and marsh marigold are common in damp areas, and other wetland flowers include bogbean, in fen pools, and birdseye primrose. Bird cherry is abundant. Woodland has lily-of-the-valley, hepatica, wood sorrel and wood anemone, plus the unusual chickweed wintergreen, a member of the primrose family found mainly in northern pine forests.
Other wildlife
Elk is possible, but tricky; red squirrel is more likely. Racoon dogs are an established alien species. There'll be a modest range of spring and migrant butterflies, and the prospect of large numbers of migrating dragonflies.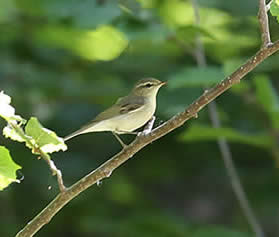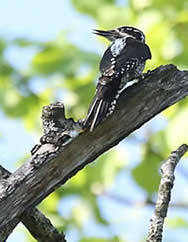 Photos from May 2014, as are three in the right hand column. Greenish warbler; three-toed woodpecker and cranes. All © Karlis Millers / www.latvijasputni.lv
Holiday details
Three nights in the Kemeri National Park area, and four nights at Kolka. As well as wildlife watching, we plan a visit to the Ventspils International Radio Astronomy Centre and to allow time to see the beautiful city of Riga on the final day, if flight times make it practical.
Price: £1,600 per person in twin room for a full week (Sunday to Sunday)
Single room supplement: £200
En suite facilities.
Flights: flights to Riga with Wizz Air from London Luton have the most practical flight times. Flights from some regional airports may be possible e.g. Liverpool, Manchester, which would include extending your stay in Latvia (no bad idea!)
Deposit: £300
Maximum number: 12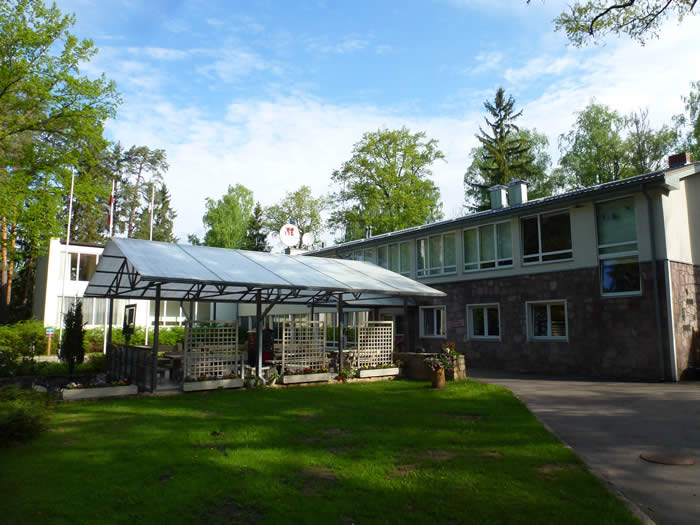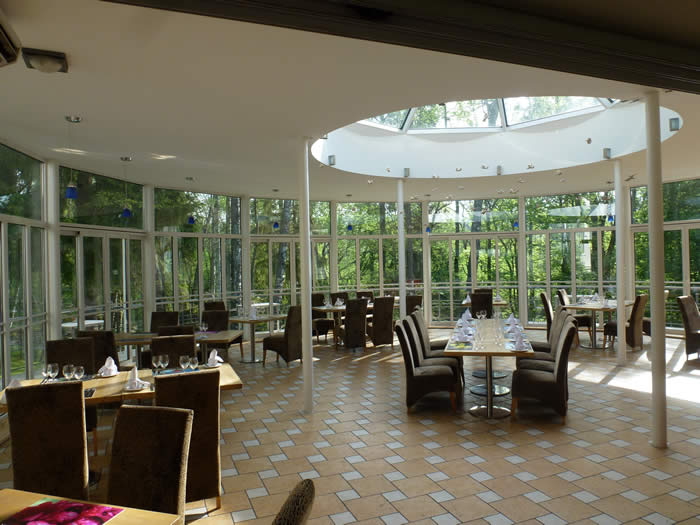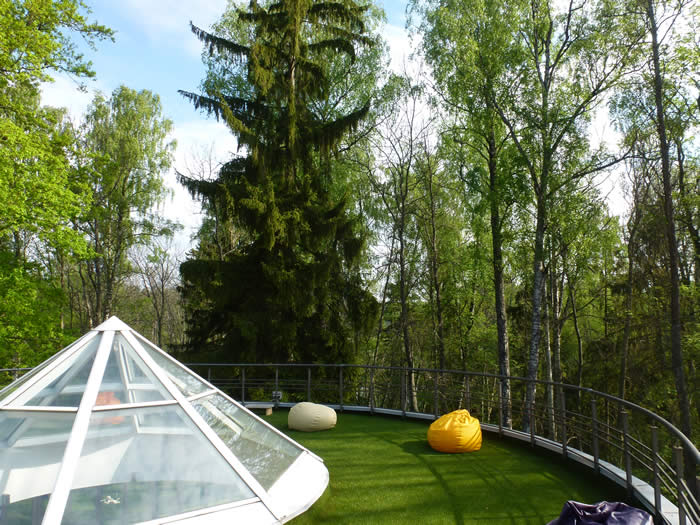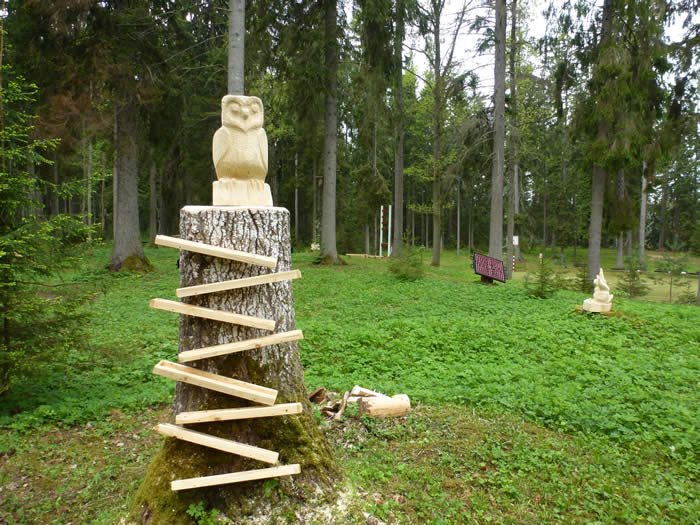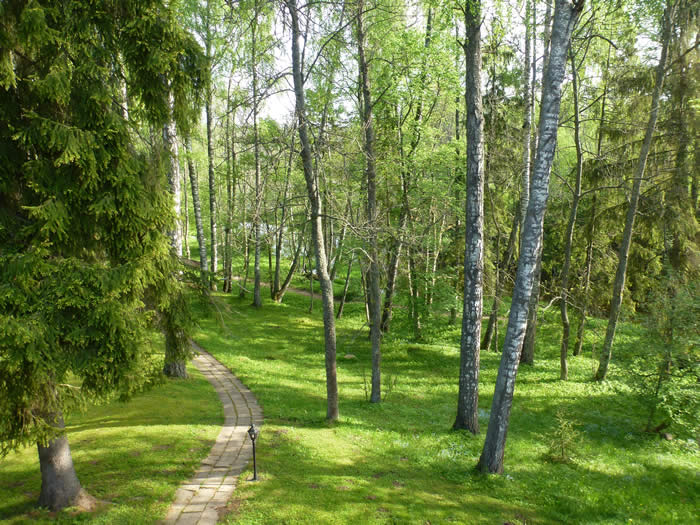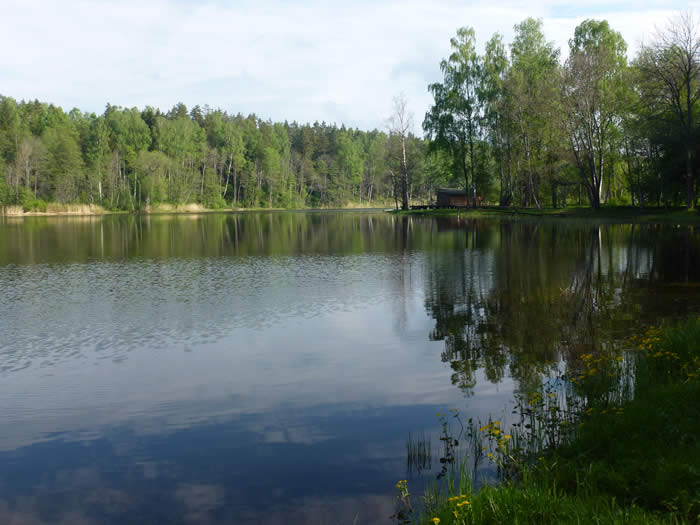 Hotel Valguma Pasaule. Top: hotel, dining/breakfast room, astroturf roof for eye level birdwatching. Bottom: two views in the grounds, and the lake.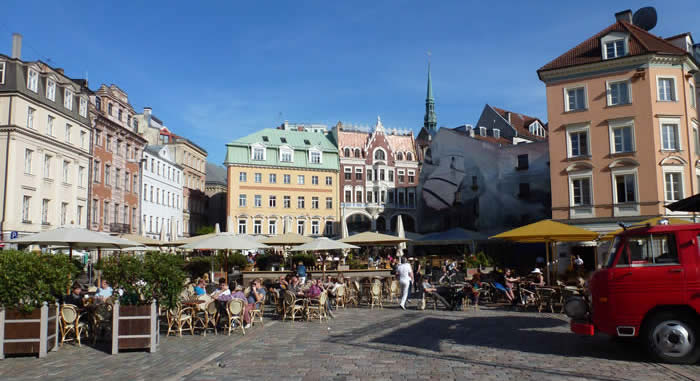 Dome Square, Riga.
Leaders
Arnis Zacmanis is our local guide from Baltic Wildlife. His background is mostly in ornithology, having helped with fieldwork with the Institute of Biology since he was a teenager. His special interest, since studies at the Faculty of Biology, is behavioural changes in the goshawk population in Riga, starting in the early 1990s. Arnis still participates in several bird monitoring and research projects, and his goshawk interest continues including and ringing young birds.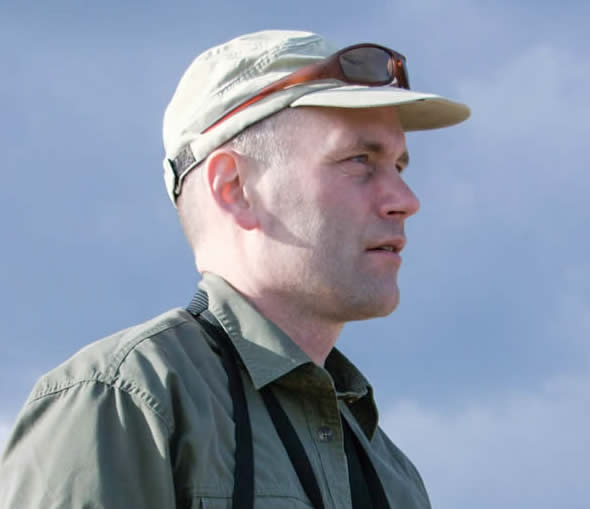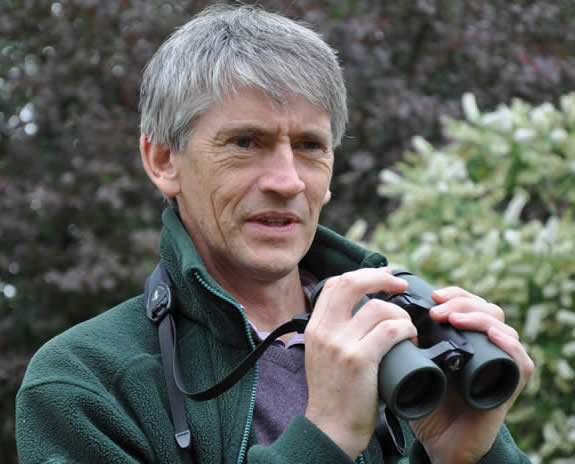 Arnis (left) and David Collins (right).
David Collins is an environmental consultant. He is Honeyguide's regular leader in Fuerteventura and has led various Honeyguide wildlife holidays elsewhere, (including Crete 2017). This is a welcome return to Latvia for David having paid a private visit in 2014 (report here).
Conservation project
The Latvian Owl Research Society is a new NGO, established in 2013. Its research, education and protection work includes creating nest boxes and tracking pygmy owls in Kemeri National Park.
Information on the group's research during 2013 here.